Books and Titles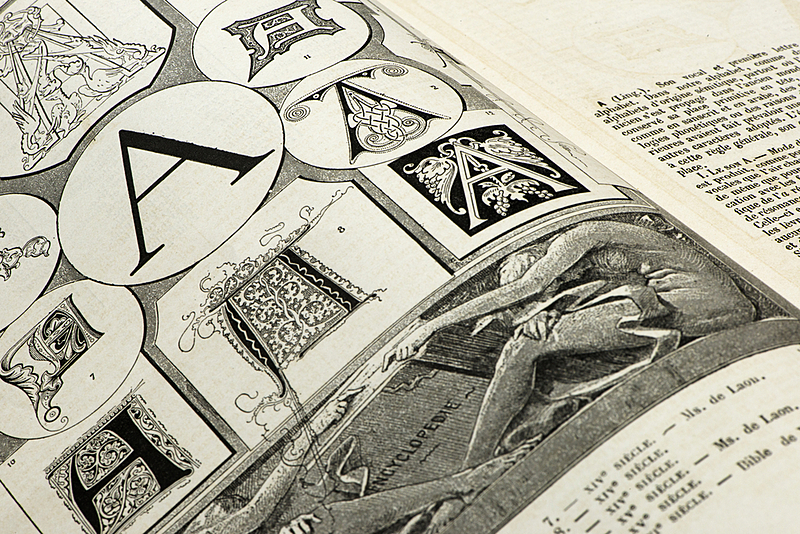 These are places to go to if you are looking for books, articles, pamphlets, audio, and other titles:
Titles are organized into "collections" such as:
More information about the collections can be found below.
Copyright and Fair Use
The copyright to this material is held by Liberty Fund unless otherwise indicated. It is made available to further the educational goals of Liberty Fund, Inc. and may be used freely for educational and academic purposes. It may not be used in any way for profit.
Most of the titles on the OLL website are in the public domain, or are texts to which the Liberty Fund has electronic rights, or other texts to which Liberty Fund has acquired the electronic rights from third parties. No special permission from Liberty Fund is required for quoting material in papers and essays, or for limited photocopying and distribution for academic or other educational or non-profit purposes. The only requirement that we ask of you, the user, is that you include proper attribution to Liberty Fund and the OLL when you use our material. Some titles have been put online under license from the copyright holders. For fair use of this material please see the more detailed statement. Specific copyright information for a title can be found on the information page for that book.